Tune into 1001Tracklists' Virtual Festival 2.0 right now [Live Stream]
1001Tracklists has become a force to be reckoned in the music industry as the center place for finding full setlists. It seems like every time a new mixtape or live festival set goes live, the website has the fully IDed set uploaded within minutes or hours of release. Now that the music industry has gone into a more virtual format as fans continue to stay at home and lockdown, the website is becoming the go-to source for finding quarantine streams as well.
Now 1001Tracklists introduces its Virtual Festival event. Taking place from May 8-10, the second edition of this three-day dance music extravaganza features some of dance music's top artists in the scene. Immediate standouts include Gabriel & Dresden, Bingo Players, Laidback Luke, Sick Individuals, and Dannic.
Stream below and be sure to RSVP now to 1001Tracklists' Virtual Festival 2.0 to stay in the loop with all the latest info.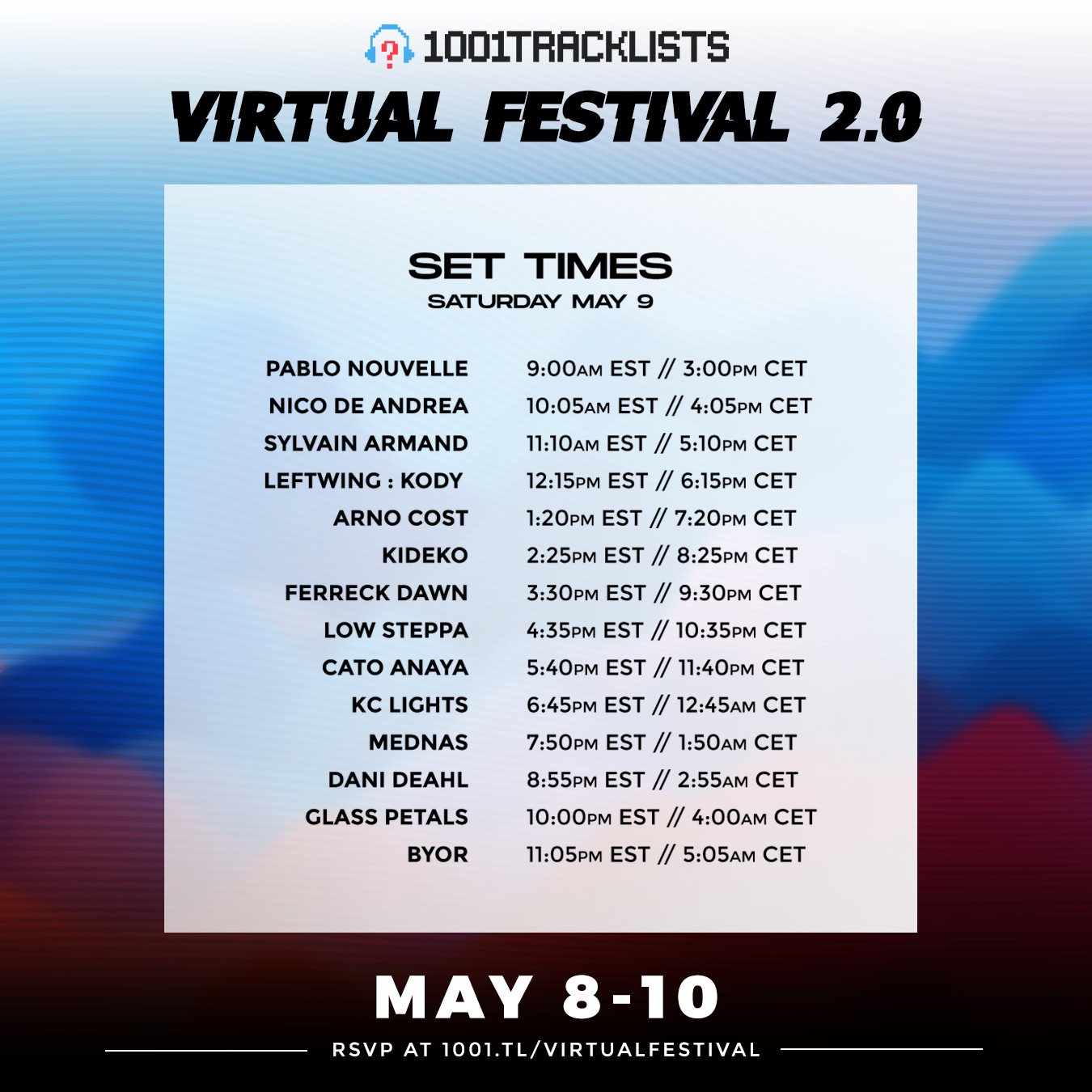 A conscious way to consume EDM.