Bassnectar releases PEEKABOO & Born I collab in the dead of night, announces 'Reflective Pt 4' release date
When Bassnectar dropped a bomb on his DejaVoom crowd in the form of an unreleased PEEKABOO collaboration, attendees went absolutely wild on the shores of Mexico. It marked the second collaborative effort between the two, although the track's title was still unknownst to most at the time.
After sharing the full tracklist for Reflective Pt. 4 yesterday, Bassnectar released the first track off the EP in the wee hours of the morning. It's a release tendency that's become a pattern for Bassnectar over the years as he's begun to tease his Reflective projects. The track, titled "Illusion," is a seismic, gratifying composition featuring the aggressive vocals of Born I. The album artwork is particularly fitting as well, with a reflective orb of metallic energy floating over the coastal waves of what is presumably Mexico.
In addition, Bassnectar took to Twitter this morning to announce the official release date for Reflective Pt. 4, which will be landing in just one week's time. Stay tuned for the EP's release next Friday, April 5, on Amorphous Music. Pre-save Reflective Pt. 4 here.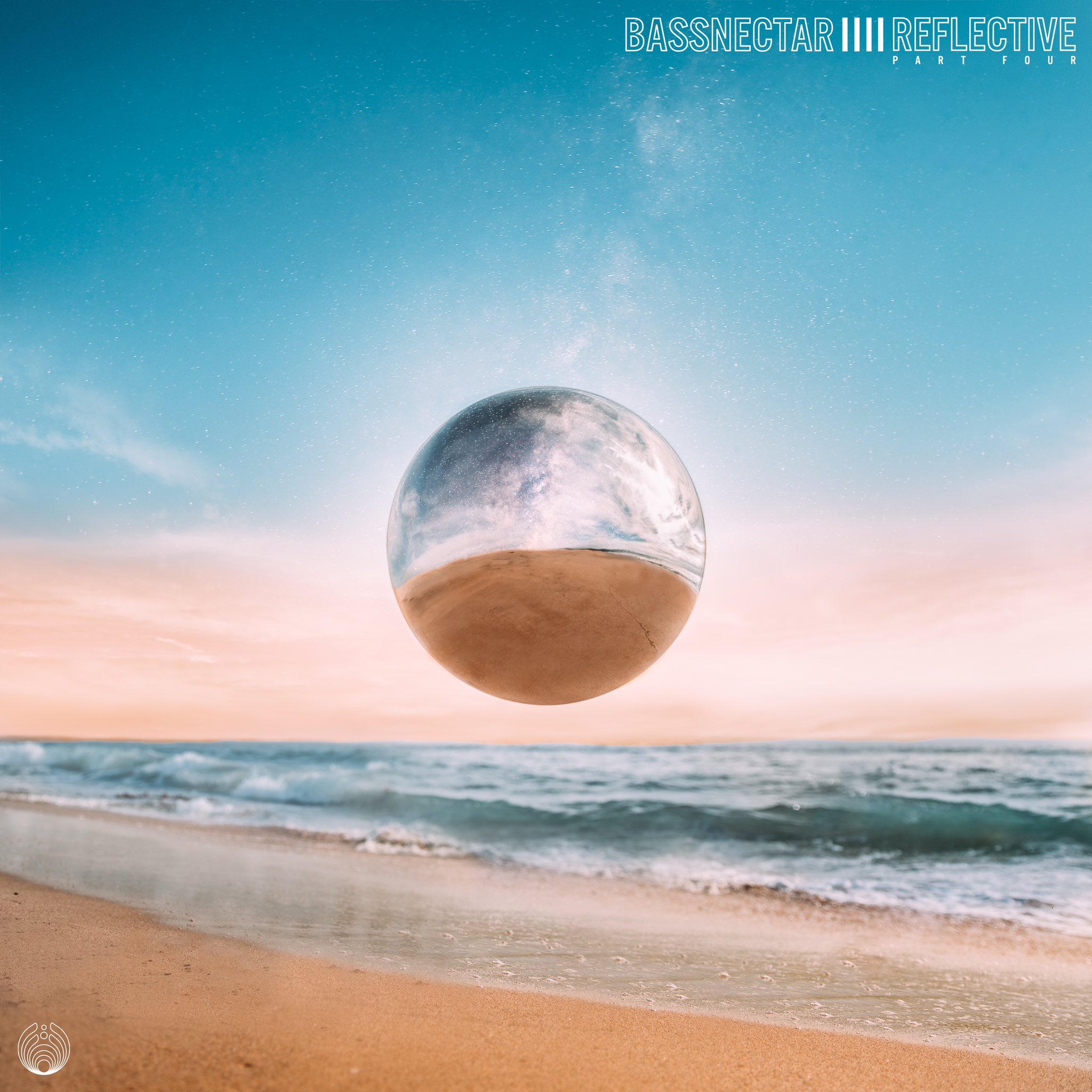 Information seeker. Dog lover. PhD drop out. College professor by day, EDM photographer by night.